Recomended Jobs
We work together across a multitude of disciplines to empower people all over the planet. Find your passion and apply.
Why Knowledge Reuse
Want to make a difference? So do we. Join a team to research and create the future you want.
Natural Language Processing
Knowlegde Reuse Group researching software and systems that bridge the linguistic divide between people and machines to make computers understand you like family and friends.
«Begin slow, grow fast» – Juan Llorens, Full Professor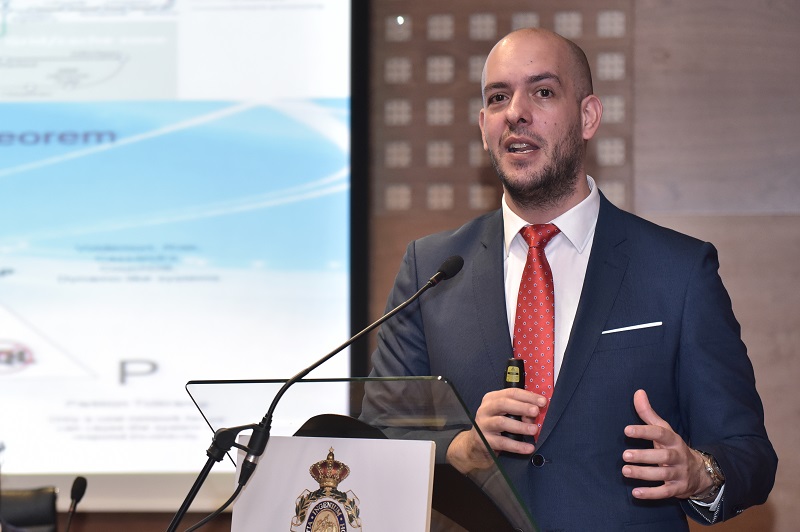 Data Management
We creating platforms and systems for accessing, managing and visualization data as standards. We trying to discover the hidden information on your data.
«Methodology» – Jose María, Associate Professor