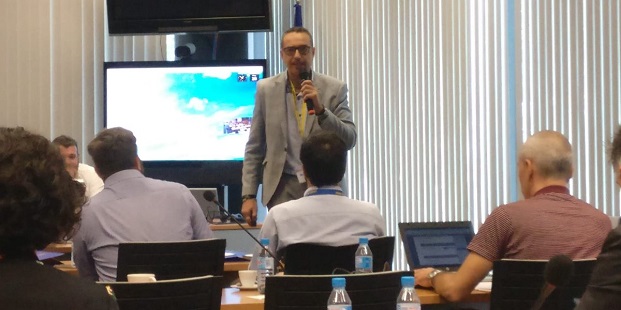 The Reuse Company & Knowledge Reuse Group
The Reuse Company born as a spin-off start up results of the success of investiments made by the Knowledge Reuse Group. The company mantain a strench relationship with the research group and develop a complete line up of products and comercial solutions about System Quality Management, Traceability and Conectivity of SE tools.
Cathedra with Radio Televisión Española (RTVE)
This collaboration is a joint effort between RTVE and the Knowledge Reuse Research Group (Carlos III University of Madrid) to boost research in the field of Big Data, Linked Data, Complex Network Analysis, Natural Language Processing, etc. applied to social network analysis.